Small Groups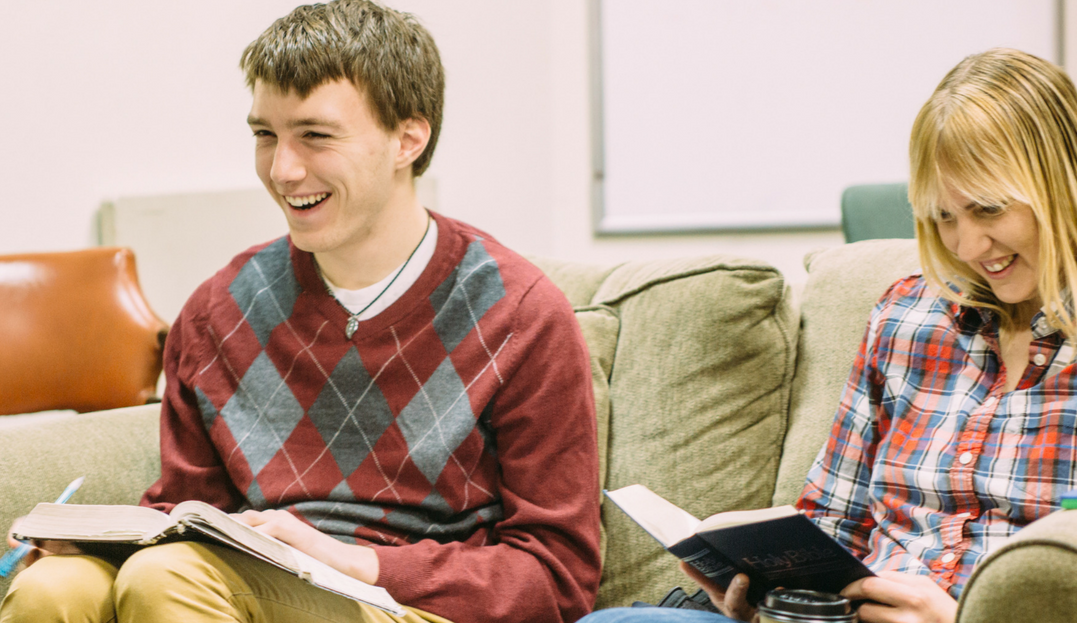 We believe that small groups provide meaningful relationships for anyone who desires them. Whether you are young or old, single or married — whatever your background, small groups provide a safe space to connect with others and connect with the Lord.
If you are interested in loving others and seeking to grow in your love for Christ, a small group would be a great place for you.
---
Summer Small Group Opportunities
Adult Small Groups:
Sunday School hour @ Bellefield, 9am
Young Adult Small Groups:
Tuesday Evening @ Bellefield, 7:30pm
Wednesday Evening @ Bellefield, 7:00pm
Thursday Evening @ Bellefield, 7:30pm
University Small Groups:
Each week all undergraduate students are invited to meet at Bellefield at 6:30pm. Bring your dinner and eat together – stay for conversations on the Book of Mark or the book 'Loveology'
---
Check back mid-August for our Fall schedule!